In 4 simple steps
Choose what you want to share

Whether it's an article, a video you've made or simply a paragraph or two, we do not restrict you. Share whatever inspires you and can inspire others. Topics range from kitchen, home, family, about cooking an recipes.

Prepare your content

After selecting your choice of content, write it down in a computer file or on a paper. Just keep it interesting and engaging but do not judge your own writing. Be original and honest.

Share it with us

Just like preparing and writing, sharing your final content is also pretty easy. You can email it to us (mailto: info@handyntrendy.shop) or send on any of our social media pages. Do not forget to add your personal details that you want to get posted.

Get it posted on our website

Upon receiving your content, we will review it and cross check it to confirm it's not the work of copy/paste. We will not make any heavy edits. The purpose will be to polish the content before posting.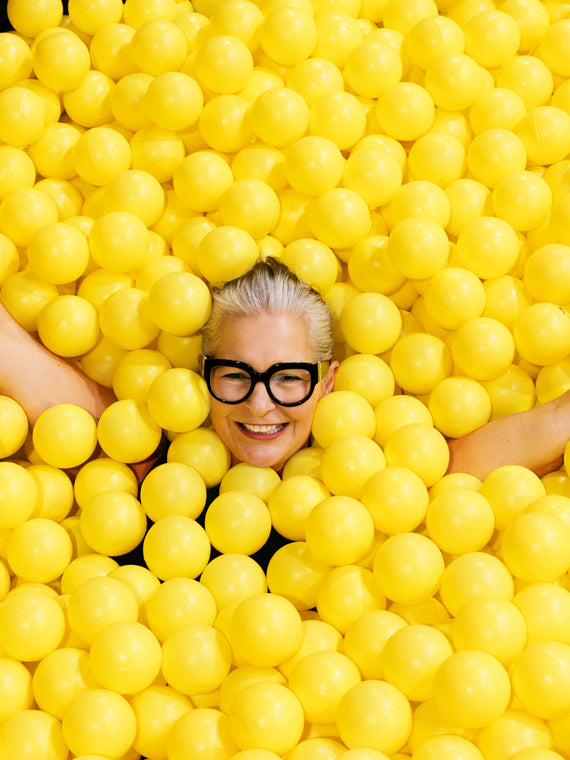 What you can share
We know you're not a professional blogger, so you can share whatever you feel like sharing.
Articles
Short articles or long, the choice is yours
Videos
Videos of recipes or about some other interesting stuff
Paragraphs
Even a paragraph will work us. Just don't stop sharing
Tips & Hacks
A list of hacks and tips you've learnt so far
Frequently Asked Questions
Is it a full time or part time?
This is not a job. How much you want to share? It depends on your routine and available free time.
Will I get paid?
At this stage, there's no money involved i.e. neither we will pay you nor you will be asked to pay for sharing our platform.
How to share content with you?
You can email as at info@handyntrendy.shop. WhatsApp us: 0347-3500180. Or send it to our Facebook page.
Will HandynTrendy give me credit for my content?
Yes, of course. All content will be posted by user's own name and it will stay like this forever.
Why should I write blog on this website?
We are offering a great opportunity to our customers and aspiring bloggers where they can jump start their blogging career. If you start a blog of your own from today, it'll take lot of time and money to gather a solid audience. On the other hand, we already get lots of traffic on our website and on social media pages so you'll get exposure from day one.
Sunday,Monday,Tuesday,Wednesday,Thursday,Friday,Saturday
January,February,March,April,May,June,July,August,September,October,November,December
Not enough items available. Only [max] left.
Browse Wishlist
Remove Wishlist